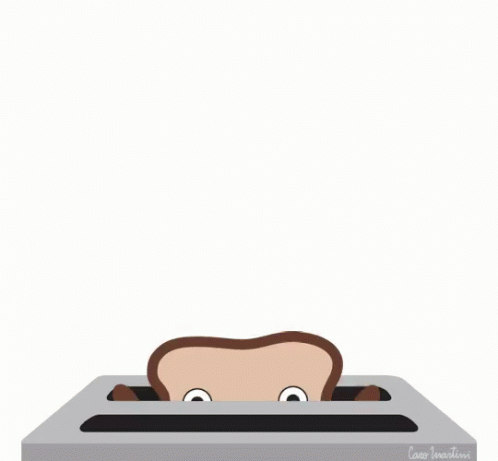 Welcome to 
Musings of A. Mustafa

!
This is the infinitesimally small corner of the infinite inter-web where you can find out something about anything. This is a platform for me to put on paper (read: your digital screen) the various thoughts in my head, and, most importantly, to disseminate interesting bytes of information that I come across, and to try and synthesize information from various sources and put it in one easily-accessible place.
Here you can find musings on various topics, from issues of mental health to photography, literature, music, international relations, international law, politics, contemporary affairs, society, human interactions, and much more.
Enjoy your sojourn, and come visit again!